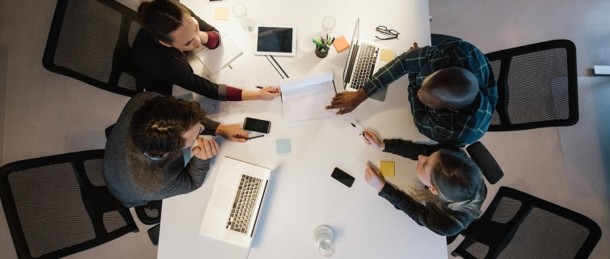 Why the Founder of KIND Doesn't Use the Word 'Employee'
It's the great intangible, that pot of gold at the end of the rainbow for a business owner: How do you get your employees to care about their work as much as you do?
Daniel Lubetzky, the CEO and founder of KIND Healthy Snacks, says to start, don't call them employees.
"We don't use the term employee at KIND because it has kind of acquired this connotation of subservience," he says during an interview at the Entrepreneur 360 conference in New York City. "At KIND, there is no such thing. At KIND, we are all team members. Nobody works for me. They work with me, I work with them."
KIND, which launched in 2004, has sold more than one billion bars and currently has 300 full-time employees. Every full-time team member gets stock options as soon as their human resources paperwork is processed. The equity in the company vests over time.
"Ownership mentality is extraordinarily important at KIND," Lubetzky says. "It's probably one of the most important aspects of our culture and of the way we do things."
In part, that means encouraging open communication. Regardless of hierarchy within the company, every individual is encouraged to speak his or her mind. Feedback is a two-way street at KIND.
Watch this short video to hear more from Lubetzsky on his attitude toward leadership, which includes giving everyone unlimited access to KIND bars every day.
Source : www.entrepreneur.com
Author : Catherine Clifford