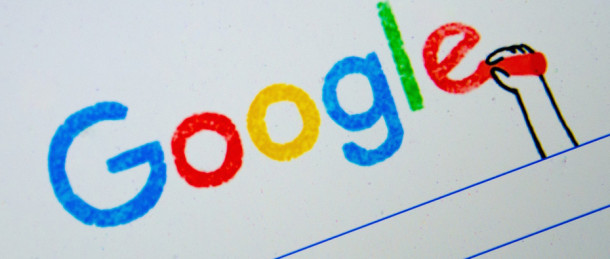 Google image search now lets you save photos to your browser
Google introduced a feature on Wednesday that lets people save images directly in their mobile browser. You once had to bookmark a page, download the image directly or even pin it to your Pinterest board, but now Google is making that process easier on your phone.
For now, the feature is only available in the U.S. on all major mobile browsers on iOS and Android. When you're searching for an image, select the one you want and tap the star to save it. Once you've starred a couple images, you can organize them into folders. To add an image to a folder, click the pencil-shaped edit icon and add the name of the folder. It's a lot like Pinterest, which lets you save images to categorized boards that you can go revisit later.
"Let's say you're searching for 'bob hairstyles' on Google and an image catches your eye. Simply select it and tap the star," Google software engineer Diego Accame wrote in a postannouncing the feature. "Next time you're at the stylist, you can easily access the picture without having to dig around or do another search."
To access the feature, just make sure you're logged into your Google account. Since the feature launched today, it may not be instantly available for all users. The company hasn't detailed when the feature will roll out globally, or if it will be available for desktop. Google did not immediately respond to a request for comment.
The update to Google's image search follows suit with other recent changes in the company's platforms. In May, Google+ revamped its social network by introducing another feature resembling Pinterest: Collections. Google+ users can group similar posts into topic-based sections. Even more like Pinterest, users can follow collections for updates on their home page.
Source : www.mashable.com
Author : Alicia Marie Tan