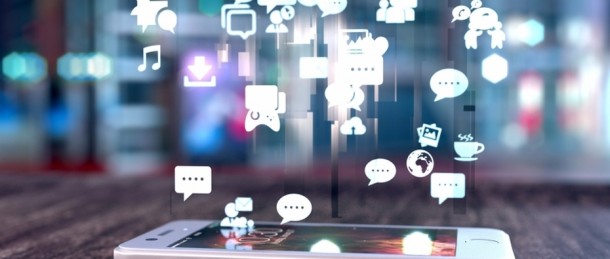 Want a Sales Boost in 2016? Don't Ignore This Trend.
We already know how important it is to examine your operations strategy as you enter 2016. Now, it's time to look at your sales and marketing plans.
In this next installment of AskJZ, Zimmerman Advertising founder Jordan Zimmerman explains how social advertising is impacting consumer behavior and why business owners can't afford to ignore it.
Check out the video above and get ready to get focused.
From branding to advertising, politics to fitness — tell us what you want us to discuss on the next AskJZ. Reach out on Twitter: @JZspeaks and @tracybyrnes.
Source : www.entrepreneur.com
Author : Tracy Byrnes